"HAIR ADORNMENTS" BY ARLETTE
HAIRLOKS by ARLETTE has created 100% human hair adornments that seamlessly and temporarily attaches to your Loks and or natural hair.
DISCLAIMER: Video was created with the original product of Hair Peace.
The name has been changed from Hair Peace Hair Adornments by Arlette (HABA).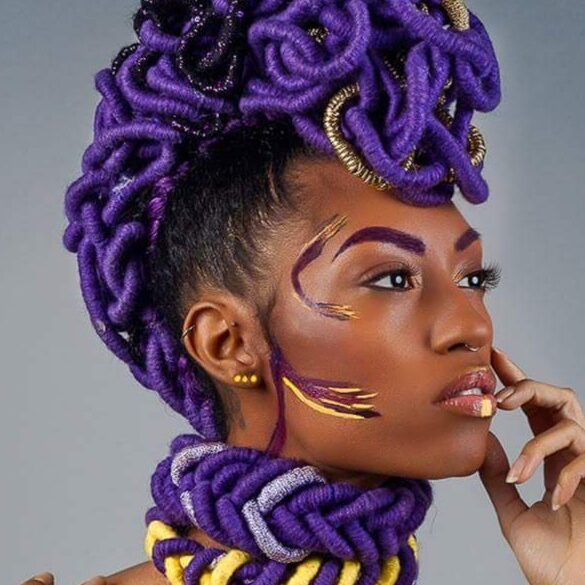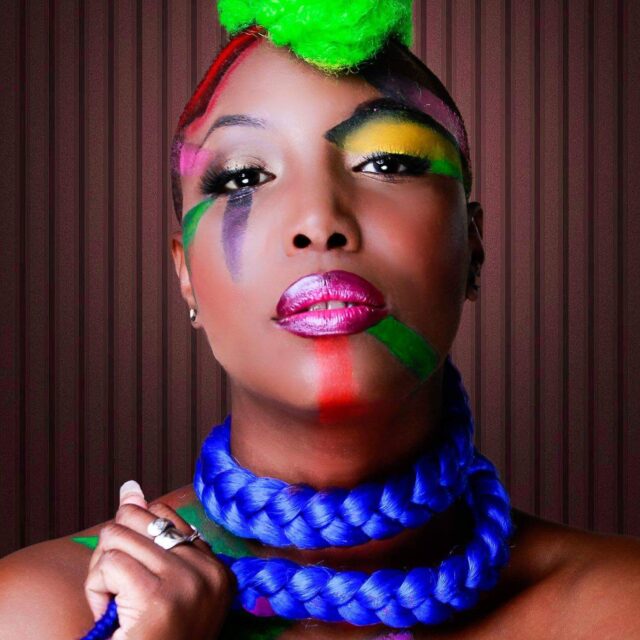 Find out more about Hair Adornments
HAIRLOKS "SELF CARE" BEAUTY STORE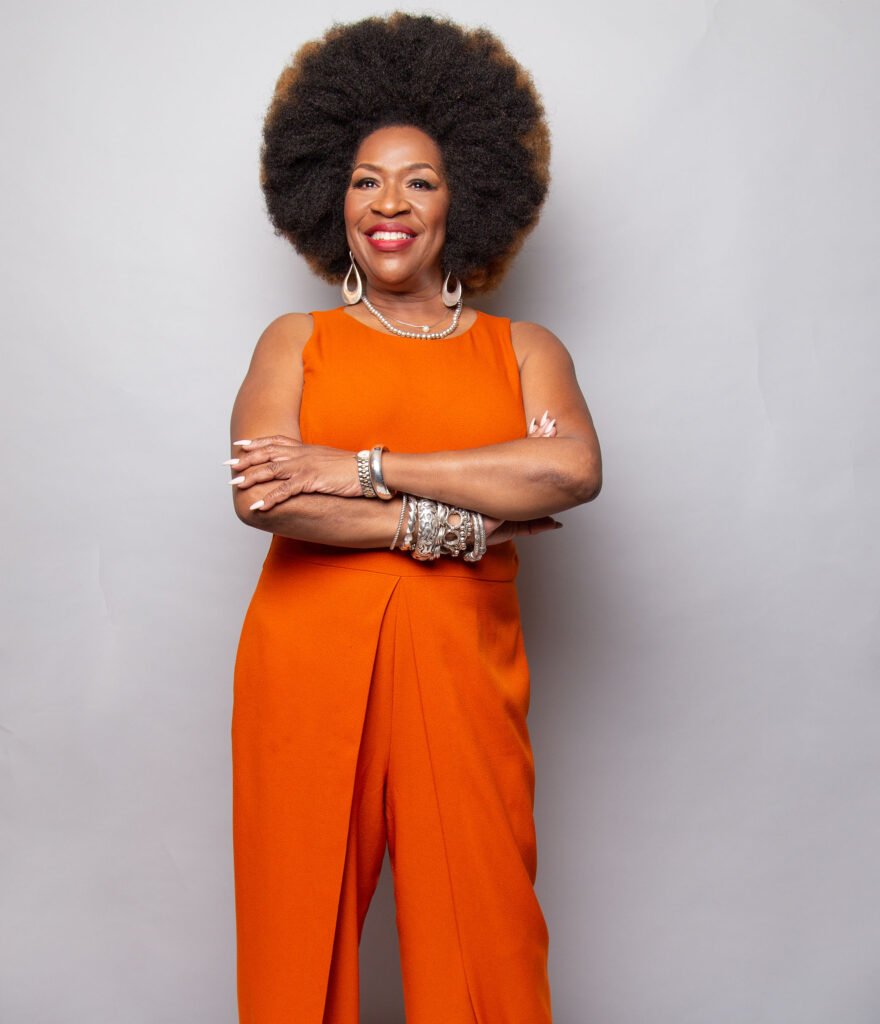 HAIRLOKS is dedicated to all things related to Natural Beauty and Self Care. We encourage you to indulge yourself in products that will ignite your beauty through your senses. Our featured product is our "My Hair is Beautiful" scented candle.